DEUTZ enters the electrification sector and takes over electric drive specialist Torqeedo
DEUTZ AG, listed in the SDAX, has acquired Torqeedo GmbH, the systems solutions specialist and world market leader in electric and hybrid boat drives. With this acquisition, DEUTZ is accelerating its entry into the field of e-technology for off-highway applications. IR.on has advised DEUTZ AG on the communication during the takeover.
Cologne, 18 October 2017 – As an independent supplier of diesel and gas engines, DEUTZ is today's pioneer for high-quality, environmentally friendly and efficient engines for industrial, agricultural and commercial vehicle applications. As part of the E-DEUTZ strategy, the company will prospectively place emphasis on developing hybrid and electrified drive systems in its core segments. With the acquisition of Torqeedo, DEUTZ is securing additional know-how in the fields of electric motors, battery management, power electronics and system integration and is also gaining an experienced management team that will further expand the established Torqueedo brand.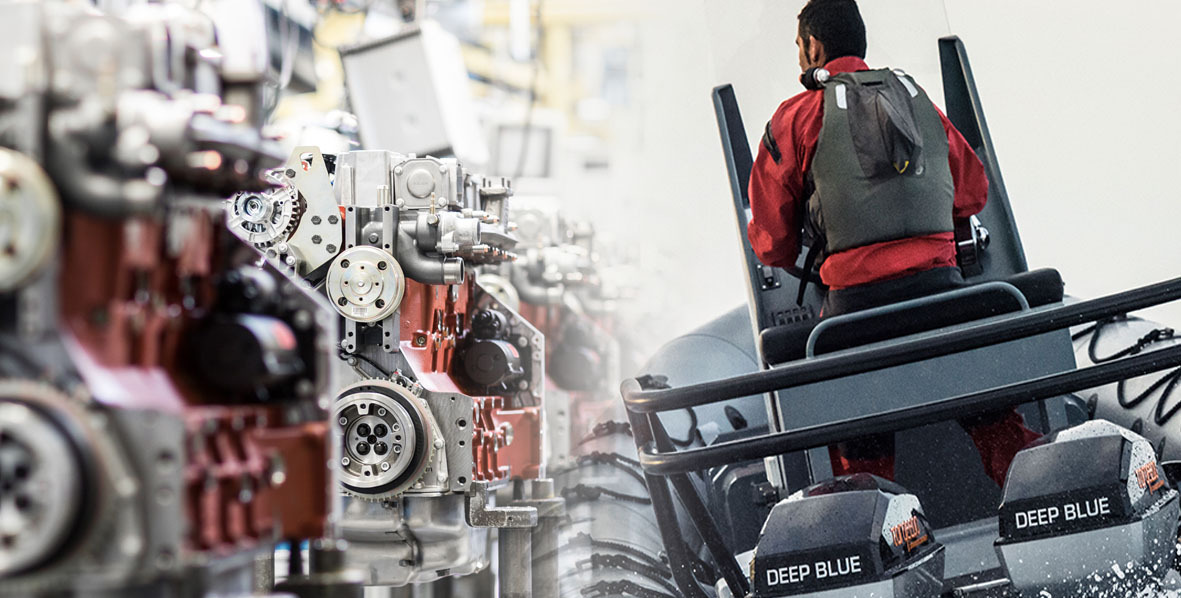 IR.on AG advised the company in developing the storyline and preparing communication materials for the main stakeholders - employees, investors, analysts and the media. In addition to the advantages of the transaction, it was particularly important to present convincingly the implications of this step for the DEUTZ Group's overall strategy and to place the key messages in the media. As a result, the announcement has reached around 4.5 million readers nationwide through the print sector alone and generated a broad online media coverage with a very positive response in business as well as specialist media.