Great success for SME lobby group: Prospectus-free subscription right capital increases of up to EUR 8 million possible
BMF presents draft bill to amend prospectus law
The alliance of capital market-oriented SMEs pays off. In September, the capital market interest group submitted a petition to the Federal Ministry of Finance (BMF) to amend the prospectus law. IR.on board member Fabian Kirchmann is one of the founding members of the association. 100 capital market-oriented companies supported the petition. The BMF reacted now at short notice to the criticism of the middle class and submitted the adviser draft of a new law. Essential contents: Prospectus-free subscription right capital increases up to 8 million euro will become possible.
November 20, 2018 – The law on the exercise of options of the EU Prospectus Regulation and on the adjustment of further financial market laws, which came into force on 21 July 2018 and provides, among other things, for public offers up to EUR 8 million without a prospectus, prevented subscription right capital increases without a prospectus by regulating individual investment thresholds for non-qualified investors. The individual investment thresholds were not adjusted to the subscription rights of existing shareholders in the event of capital increases pursuant to the German Stock Corporation Act (AktG). The draft law on the further implementation of the EU Prospectus Regulation and on the amendment of financial market laws of 12 November 2018, which has now been submitted, stipulates that the individual investment thresholds do not apply to securities offered to existing shareholders in the context of a rights issue.
"It is a great success for our still young association that we have succeeded in changing the law and bundling the interests of the capital market-oriented Mittelstand. Such a petition and a union of the capital market-oriented middle class have never existed in this form before. This success proves that we are doing the right thing", says Ingo Wegerich, president of the association and partner of Luther Rechtsanwaltsgesellschaft.
If you would like to stay up to date on these and other IR.on AG topics, please register for our NEWSLETTER.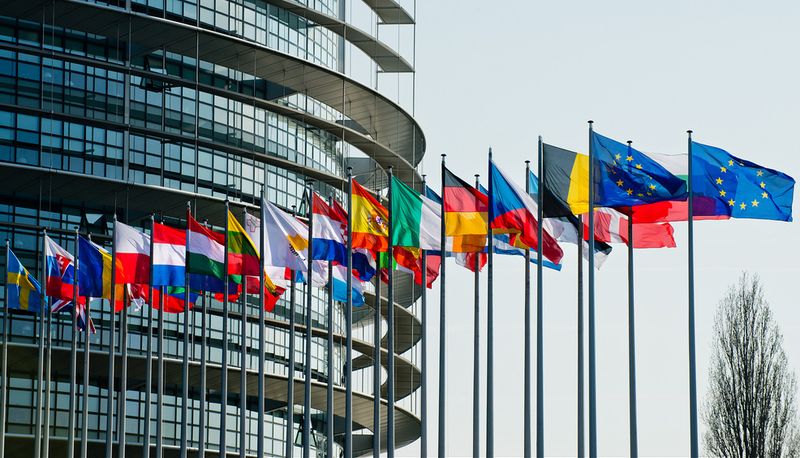 About the Association of Capital Market-Oriented Small and Medium-Sized Enterprises (Interessenverband kapitalmarktorientierter kleiner und mittlerer Unternehmen e.V.)
The association, founded on 30 August 2017 and headquartered in Frankfurt am Main, is particularly committed to improving the relevant framework conditions for small and medium-sized enterprises in capital market financing and actively advocates the interests of capital market-oriented SMEs in dialogue with politicians, legislative bodies, supervisory authorities, capital market institutions, interest groups and the public. Its members are SMEs, service providers, financial institutions and the media
Contact
Interessenverband kapitalmarktorientierter KMU e.V.
Ingo Wegerich
bei Luther Rechtsanwaltsgesellschaft mbH
Email: ingo.wegerich(at)luther-lawfirm.com
www.kapitalmarkt-kmu.de