IR.on AG advises Europe's largest milk producer on the restructuring of two corporate bonds
Ekosem-Agrar AG, which is operationally active in Russia, has fallen into a financial crisis due to the effects of the Russia-Ukraine conflict and had to restructure its bonds issued on the German capital market. IR.on AG advised the company on stakeholder communication as well as the preparation and successful execution of the noteholders' meetings.
Following the imposition of sanctions by the EU and countersanctions by Russia, Ekosem-Agrar AG, the German holding company of Russian dairy producer Ekoniva, was forced to restructure its two corporate bonds 2012/2022 and 2019/2024 – despite solid preliminary operating figures for fiscal 2021 presented by the company in May 2022.

At the second noteholders' meetings on May 30 and 31, a restructuring concept developed by a noteholders' advisory committee was adopted, which the Company had already endorsed in advance. It mainly included a reduction in interest rates from 8.5% p.a. and 7.5% p.a. to 2.5% p.a., including a deferral option, and a maturity extension of five years. The difference between the original interest rate and the interest rate reduced to 2.5% is to be paid out at maturity in addition to the nominal repayment amount.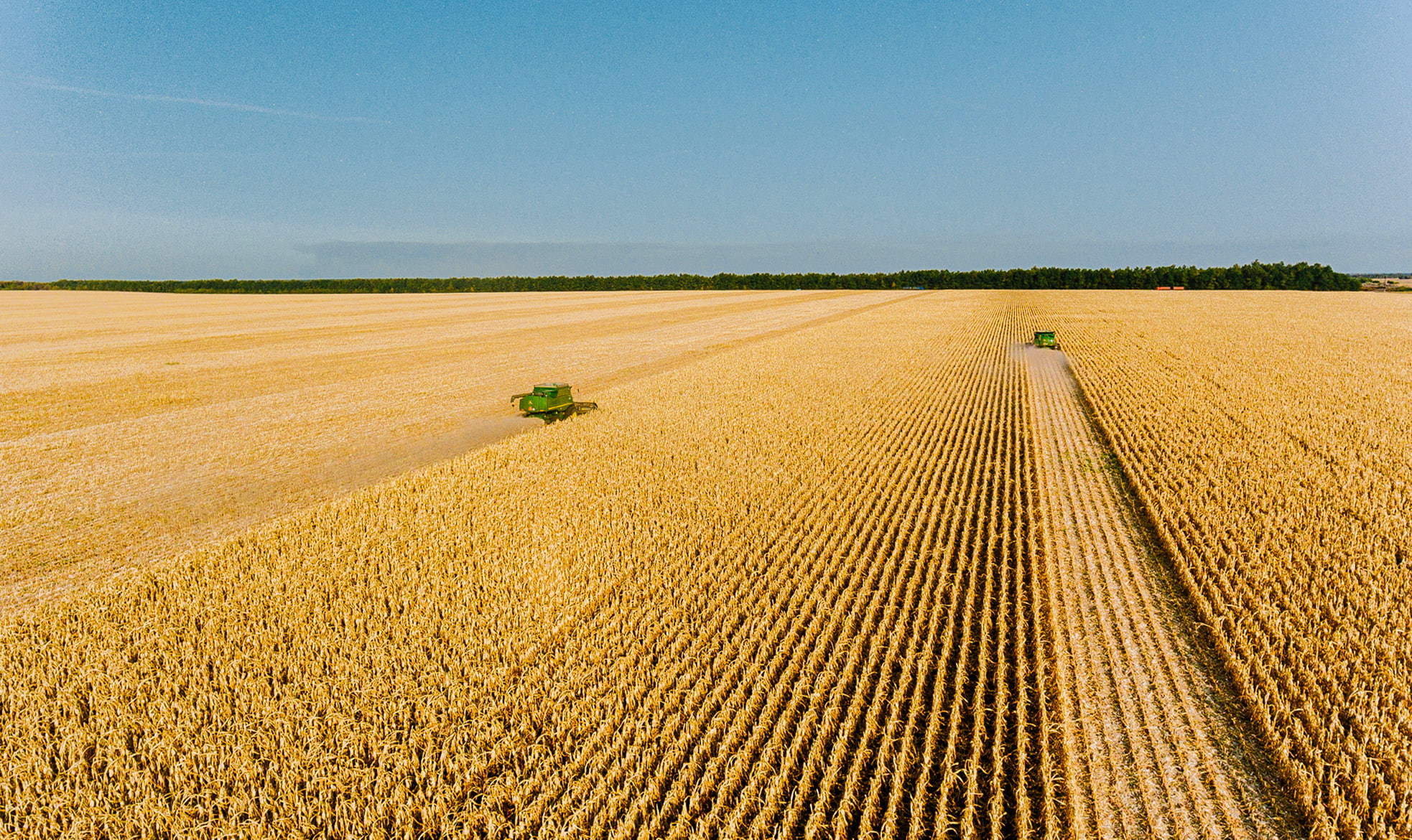 IR.on AG has been advising Ekosem-Agrar AG on investor and media relations for about ten years already. Throughout the restructuring process, the team of consultants was in close contact with the noteholders and carried out the identification of noteholders with a view to achieving the necessary quorums and majorities. In terms of communication, it was particularly important to transparently communicate the impact of the current political situation on the company's business. This convinced investors of the changes to the bond terms, which they ultimately approved with a clear majority of over 99%. After falling short of the quorum of 50% at the first two noteholders' meetings, active communication enabled the necessary quorum of 25% to be significantly exceeded at the second noteholders' meetings.
The bond restructuring is already the tenth project of this kind that IR.on has carried out in the past seven years. The success rate of the projects we have supported is 100%. This makes the agency one of the leading communications advisories in the field of restructuring corporate bonds in accordance with the German Bond Act.