IR.on AG supports SSI Schäfer Group in the development of its first sustainability report
Challenges and pitfalls of the ESG project now in the podcast Hope is not a strategy
The SSI Schaefer Group is a German family-owned group with over 85 years of history and a leading international solution provider of modular storage and logistics systems with around 70 companies and over 10,000 employees worldwide.
With its first sustainability report, the SSI Schaefer Group would like to give its stakeholders an insight into the sustainability initiatives, projects and solutions it is already pursuing today and how the company intends to master future challenges. The main objectives are, on the one hand, responsible management along its own value chain and, on the other hand, promoting the sustainability of its customers through intelligent, future-proof intralogistics solutions. SSI Schäfer has already been a member of the "50 Sustainability & Climate Leaders" initiative since 2020.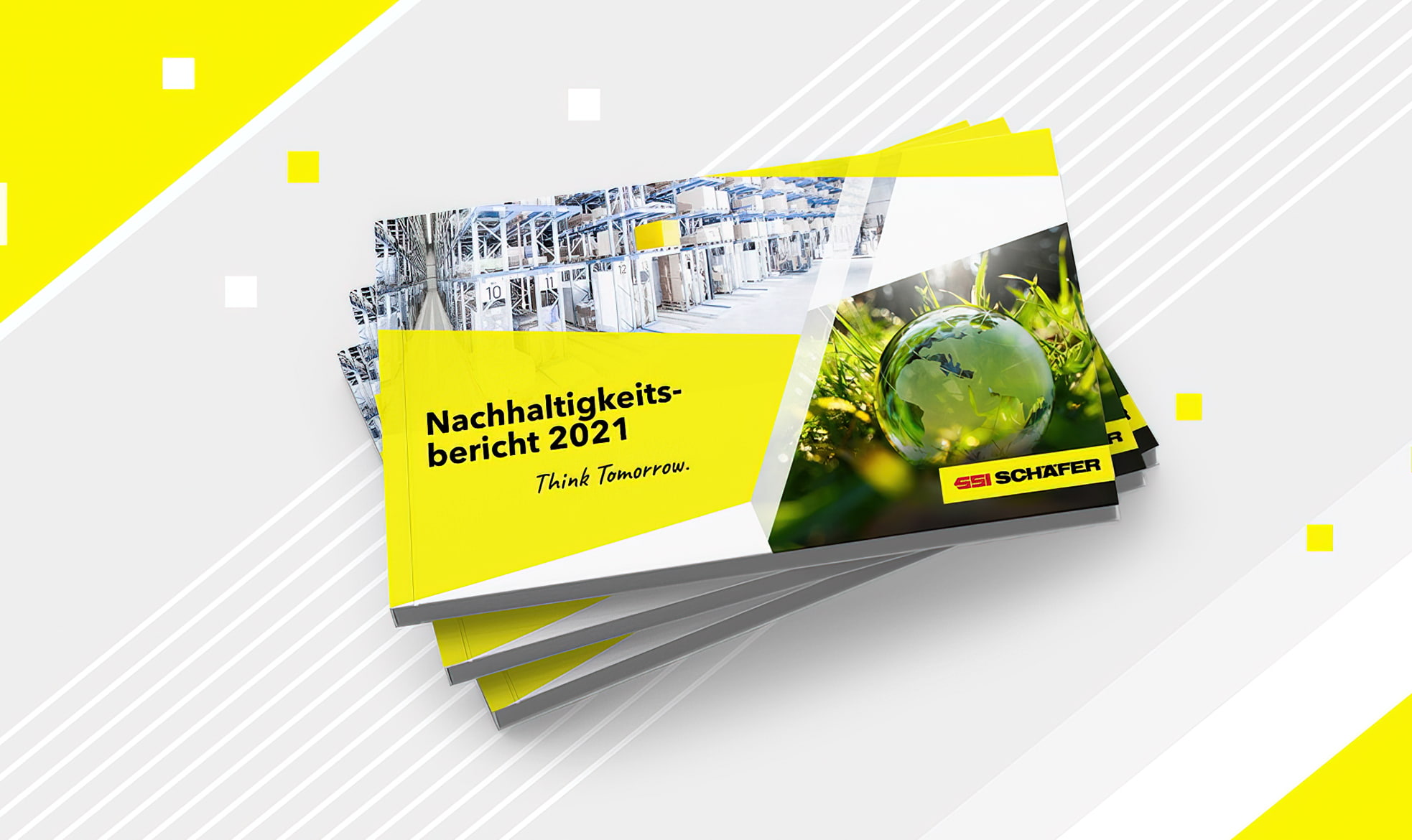 The IR.on consultants already supported the family-owned group in the development of the corporate and sustainability strategy. After the adoption of the strategic objective at the end of 2021, they build a systematic ESG data collection together with the sustainability team of SSI Schäfer and were responsible for developing, copywriting and designing the first voluntary sustainability report based on the internationally recognised GRI standards.
Find out more about the introduction of the SSI Schäfer sustainability management as well as tips and pitfalls in the process in the current podcast episode "Sustainability as an opportunity for SMEs - How SSI Schäfer is mastering the ESG challenge" in the Strategy Podcast Hope is not a strategy.
For questions about our consulting approach in the area of sustainability or an initial stocktaking, please contact our ESG & Sustainability team:
Anna-Lena Mayer, Eric Effey
Mail: info@ir-on.com
Phone: +49 221 9140-970