IR.on AG supports SSI Schäfer Group in the development of its sustainability strategy
The SSI Schaefer Group is a German family-owned company with more than 80 years of history and the world's leading provider of modular warehousing and logistics solutions.
The company employs almost 10,000 people worldwide in around 70 operating subsidiaries and at seven production sites in Germany and abroad and recorded an order intake of around EUR 2 billion in 2021.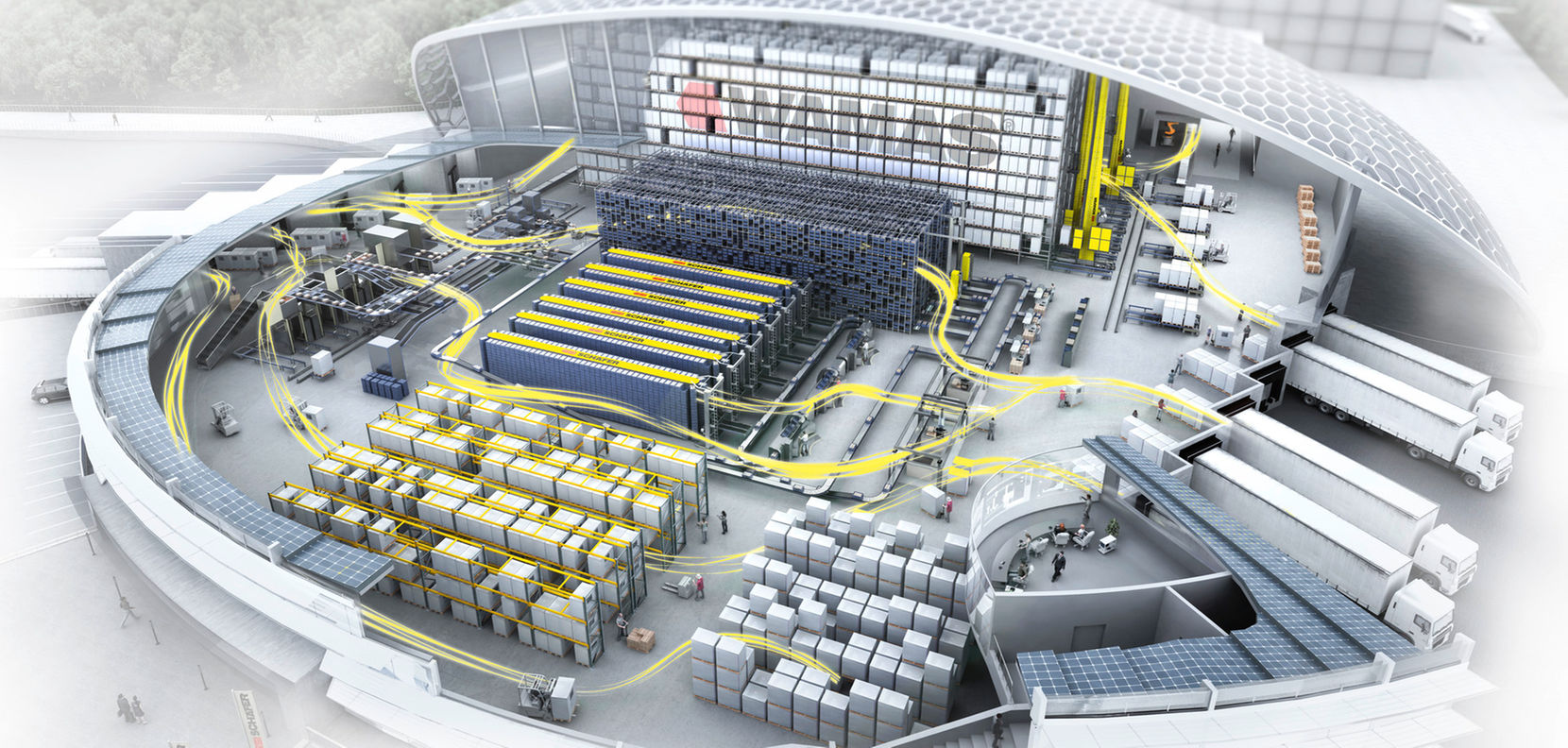 When redeveloping the group strategy at the beginning of the year 2021, the family-owned company defined sustainability as one of six priorities at SSI Schäfer. Together with the consultants of IR.on AG, a project was then set up to develop a group-wide sustainability strategy and a materiality analysis was started. Four fields of action were identified from the resulting materiality matrix and strategic goals were defined.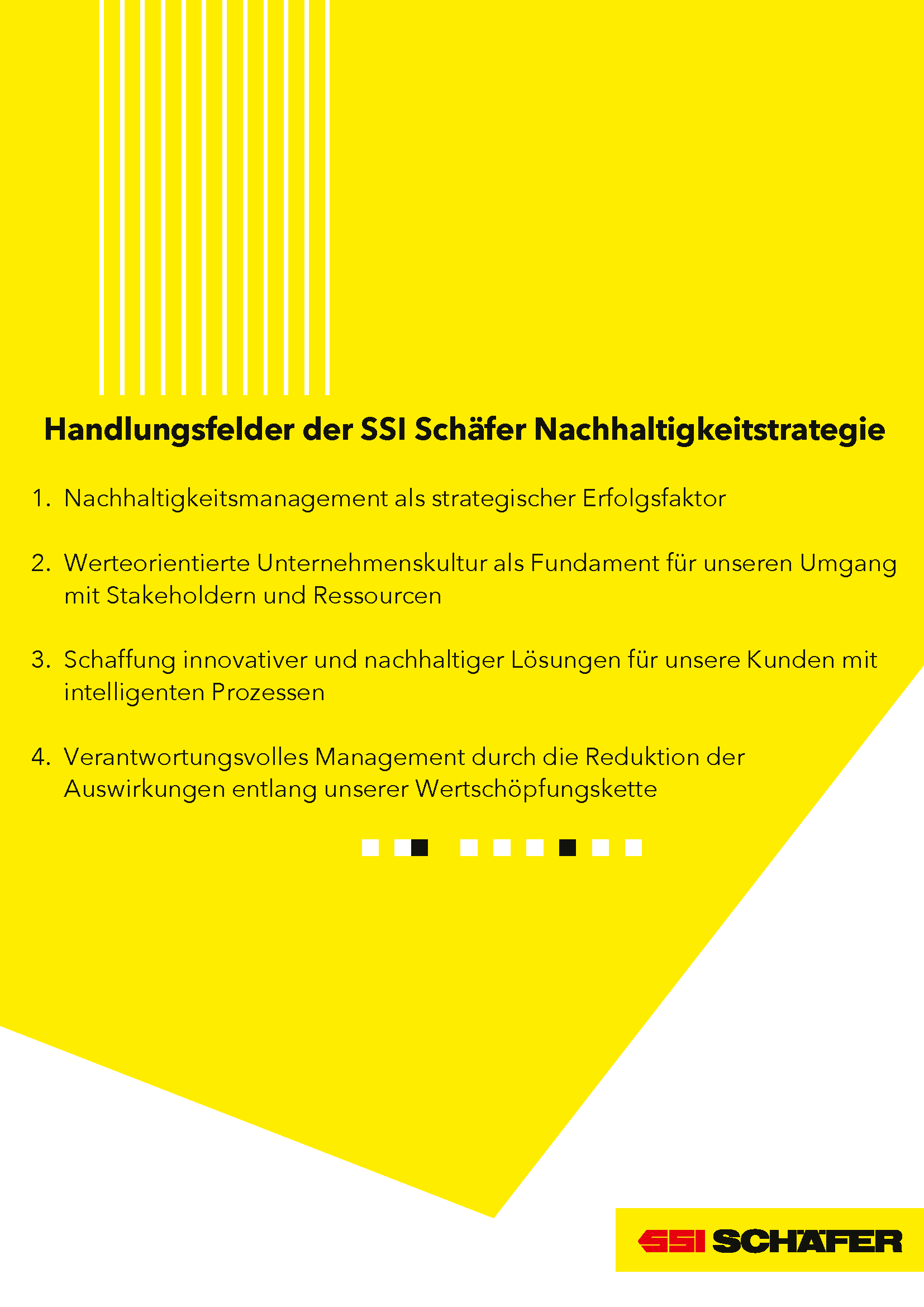 In several workshops with the company's own Global Sustainability Council (GSC), time horizons, measures and responsibilities were supplemented, and key performance indicators (KPIs) defined to measure the achievement of targets. The first voluntary sustainability report is currently being prepared.
Sustainability is significant for the SSI Schaefer Group in two ways. On the one hand, as an enabler that offers its customers innovative and sustainable intralogistics solutions, and on the other hand, as a globally active family-owned business that acts with responsibility towards society and its stakeholders.
More about our consulting approach in Sustainability/ESG at https://ir-on.com/en/advisory-services/

Contact
Anna-Lena Mayer
Head of Sustainability & ESG
Phone: +49 221 9140-976
Email: annalena.mayer@ir-on.com