IR.on assists with first German company's IPO in 2012
On 29 June 2012, KTG Energy became the first German company to celebrate an IPO in 2012,...
...and IR.on AG supported the third-largest German producer of renewable biogas-based energy as it made its successful transition to a public listing. Despite the bearish atmosphere on the capital markets, the company implemented in full its capital increase plans, which saw it issue 1 million shares at a fixed price of EUR 13.80 per share. Added to this were 775,000 shares from parent company KTG Agrar AG which were slated for replacement. Taken together, the overall share volume came to EUR 24.5 million.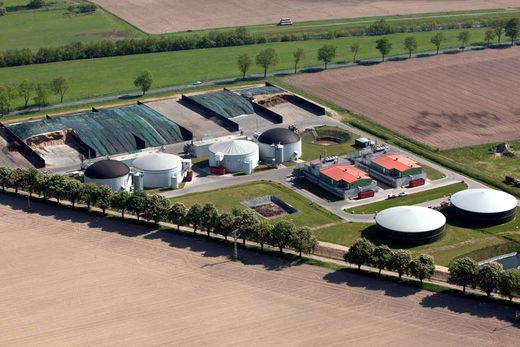 Headquartered in Hamburg, KTG Energie AG specialises in the use of renewable resources to generate energy. The company started operating biogas plants in Germany in 2006, and its services cover the entire value chain from planning and construction to plant operation. Its biogas plants, with a combined upper limit of 22.4 megawatts, are currently working at full production capacity, and scores of additional facilities are in planning or already under construction. When completed, they will be a source of clean, environmentally friendly energy for almost a quarter of a million people. KTG Energie AG plans to further increase production capacities over the coming years.