IR.on supports Aroundtown in merger with TLG IMMOBILIEN AG
13 March 2020, Cologne - Aroundtown SA, Germany's largest listed commercial real estate company, has achieved an excellent result in a voluntary public takeover bid for TLG IMMOBILIEN AG.
After a second acceptance period, 77.8 percent of the shares in TLG, including the previously held shares, were tendered to the company, which is listed in the MDAX of the Frankfurt Stock Exchange. Aroundtown also holds an option for a further 10.4 percent of the shares of TLG IMMOBILIEN, which was listed in the SDax at the time of the takeover. The high acceptance rate underlines the support and confidence of investors that Aroundtown received in the course of the acquisition. The IR.on AG team supported the long-standing client Aroundtown in the transaction as IR sparring partner and PR consultant.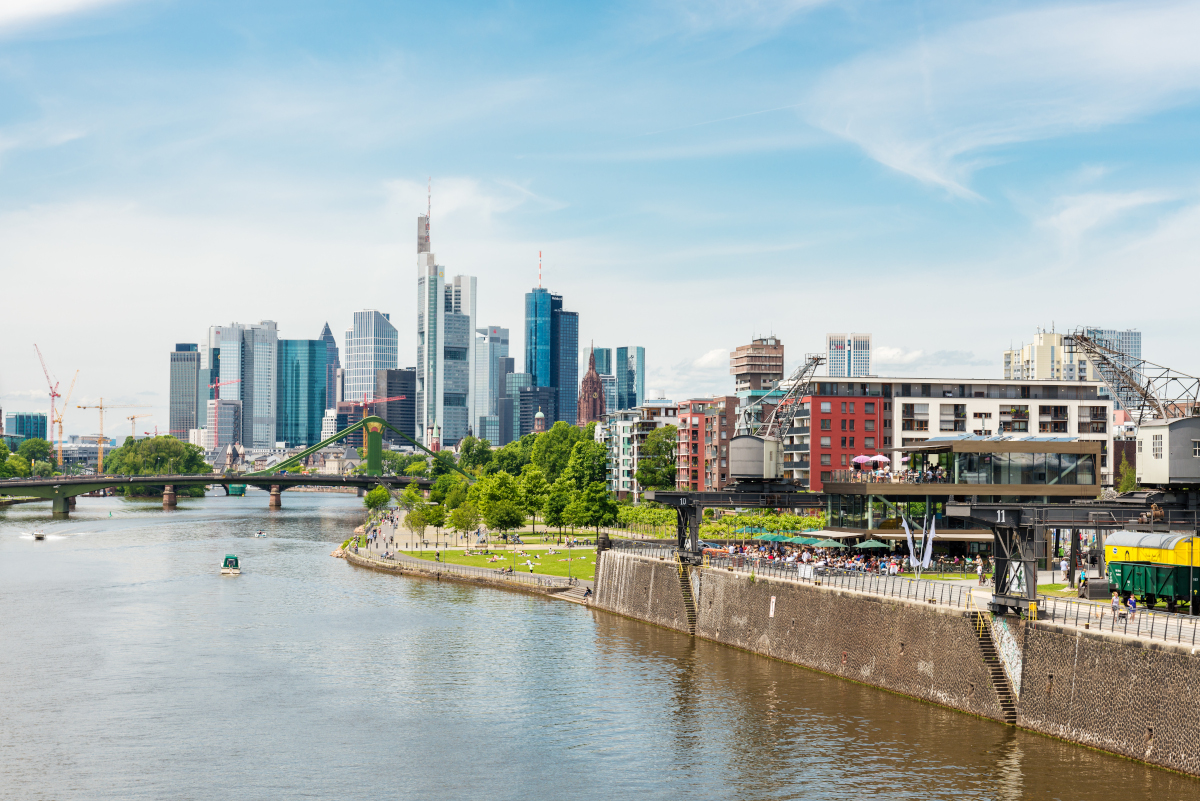 The merger of Aroundtown and TLG creates a leading pan-European real estate company with a highly diversified portfolio in top European cities, particularly in Germany and the Netherlands. The value of the joint portfolio amounts to around 25 billion euros. The focus lies on office and hotel properties. Additionally, there is a 39 percent stake in Grand City Properties SA, also listed in the MDAX, a real estate specialist focusing on residential properties primarily in German metropolitan areas.
The transaction provides Aroundtown with the prospect of inclusion in the DAX in the medium term. The company has already been included in the new DAX 50 ESG index with the announcement of 4 March 2020, which is evidence of the company's long-term sustainability efforts. The inclusion will further increase the tradability and visibility of the share and pave the way for access to new investor groups and indices