IR.on supports Ekosem-Agrar in its own issue of the third corporate bond
Cologne/Walldorf, 16 August 2019 – Ekosem-Agrar AG, the German holding company of Russian milk producer EkoNiva Group, placed its third corporate bond under own management in July 2019 within a four-week exchange and subscription period. The first trading day of the new Bond 2019/2024 (ISIN DE000A2YNR08, WKN A2YNR0) with a volume of over EUR 40 million on the open market (Freiverkehr) of the Stuttgart Stock Exchange was 1 August 2019. The bond has an interest rate of 7.50% p.a. and a maturity of five years. IR.on AG acted as investor relations and communications consultant for the transaction.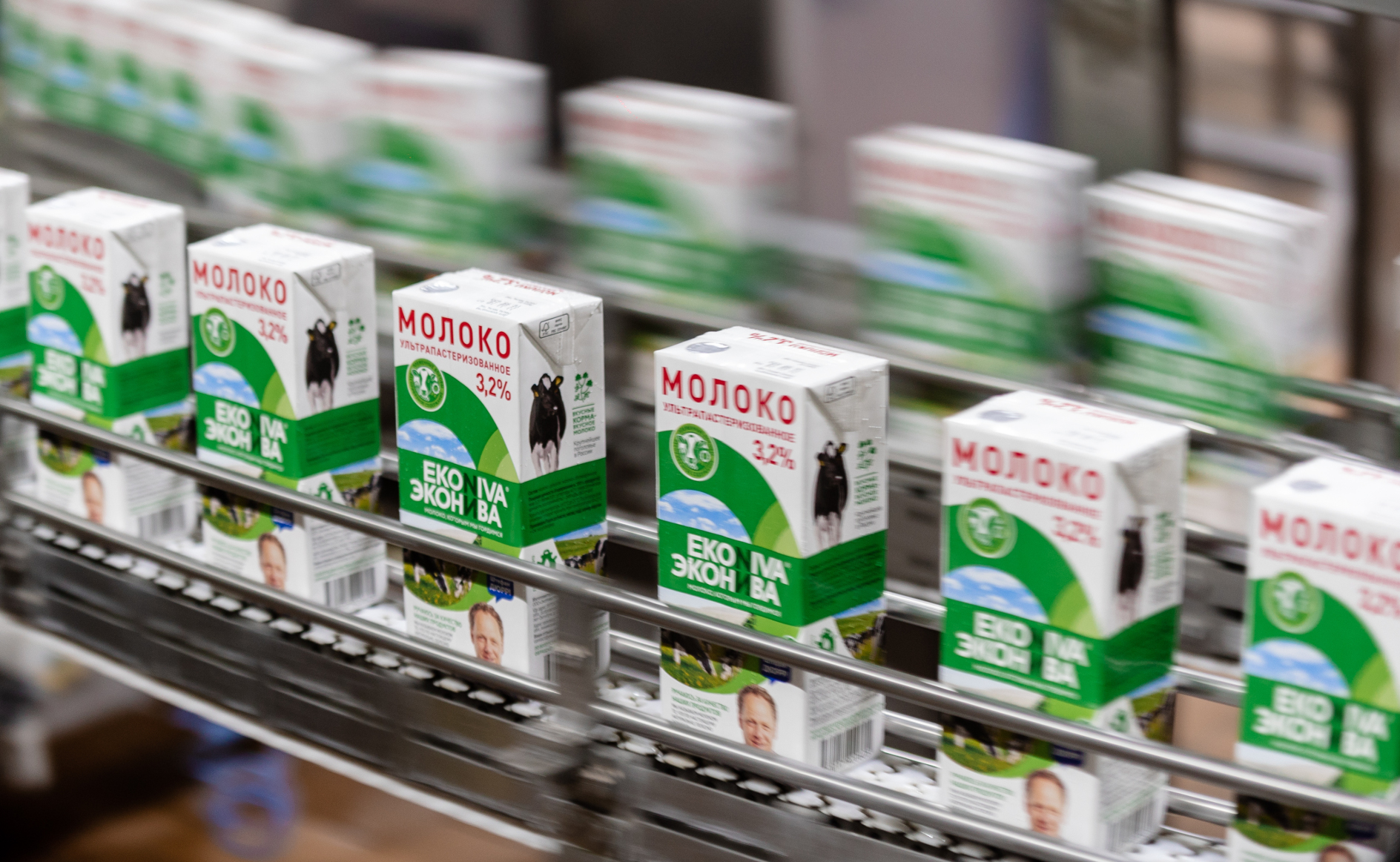 With a capital market presence of seven years, Ekosem-Agrar AG has firmly established itself in the SME bond segment and created an extensive investor base. The main communicative challenges of the transaction were to present the growth opportunities of the very capital-intensive milk production and to reduce the existing reluctance of investors to invest in a company active in Russia.
A cornerstone of the communication strategy was therefore to give the predominantly private investors an authentic picture of the activities of Ekosem-Agrar in Russia. A company video was developed to present the company's vertically integrated business model from the cultivation of fodder crops for dairy cows to the sale of the company's own dairy products in the country's largest supermarket chains.
In addition, the communication challenge was also posed by the complex issue structure. The public offering of the new Ekosem Bond 2019/2024 in Luxembourg and Germany included a voluntary exchange offer for holders of the Ekosem Bond 2012/2021 as well as a purchase option for the bondholders participating in the exchange. This structure had to be communicated transparently to existing and potential investors via the website, press work and in numerous roadshow meetings with private and institutional investors.
For Ekosem-Agrar AG, the funds from the new bond are an important financing component for the acquisition of further farms and agricultural land as part of the expansion strategy.
Ekosem-Agrar was supported in the transaction by GÖRG as legal advisor, who, together with IR.on, had also successfully accompanied the issuance of the first two Ekosem-Agrar bonds in 2012.