IR.on supports PANDION AG in the successful issuance of the first promissory note loan
July 10, 2018 – PANDION AG, a leading owner-managed real estate project developer with headquarters in Cologne and branches in Berlin and Munich, successfully placed its first promissory note loan ("SSD") with a total volume of EUR 60 million in July 2018.
The transaction aroused great interest among institutional investors from Germany and abroad. The original target volume was clearly exceeded. During the project phase in May and June 2018, IR.on AG's consultants supported the company in close cooperation with the accompanying bank, IKB Deutsche Industriebank AG, in the documentation and preparation of the marketing documents for the transaction. IR.on also accompanied the press work during the project period.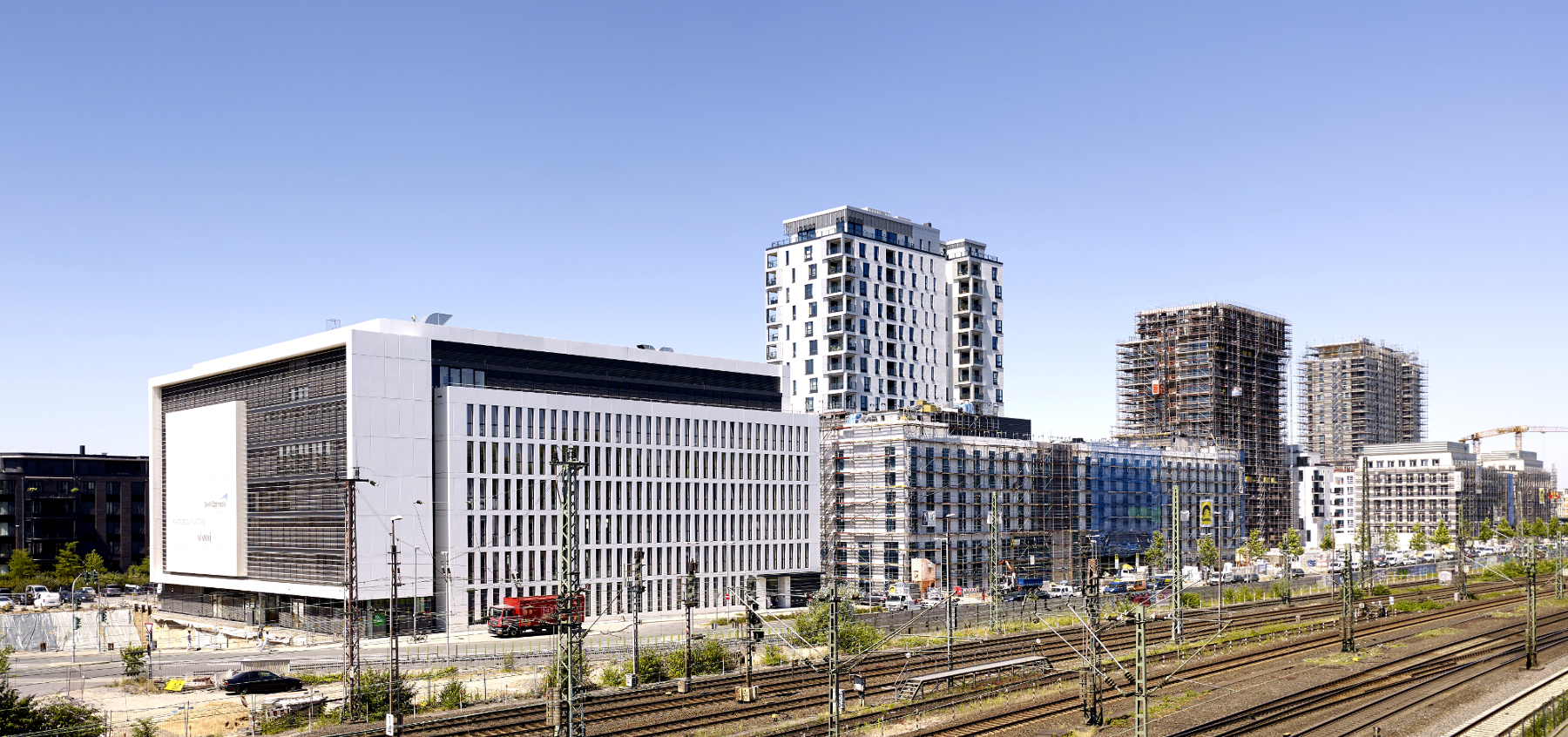 With its debut on the borrower's note market PANDION AG has diversified its financing structure and significantly expanded the scope for improving its market position. The current project pipeline comprises 3,227 apartments and four commercial projects with a total volume of EUR 1.85 billion, which are being developed, realised and sold in the German A locations and their catchment areas.
Visit pandion.de to find out more!