IR.on supports Pyrum Innovations AG's listing on the Euronext Growth Market of the Oslo Stock Exchange
Cologne, Germany, 13 October 2021 – Pyrum Innovations AG, a pioneer in the sustainable recycling of end-of-life tires based on a globally patented, unique thermolysis technology, successfully made its debut on the Oslo Stock Exchange at the end of September. IR.on AG supported the transaction as investor relations and communications consultant.
Designed as a purely private placement, the listing met with great interest from German and international institutional investors and was heavily oversubscribed. Well-known cornerstone investors were signed up already prior to the listing, including Continental Reifen Deutschland GmbH. The placement volume including over-allotment option amounted to approx. EUR 46.4 million. The share with the ticker symbol PYRUM is listed on the Euronext Growth Market of the Oslo Stock Exchange, a segment for young growth companies in Europe with a broad investor base specifically for innovative green-tech companies.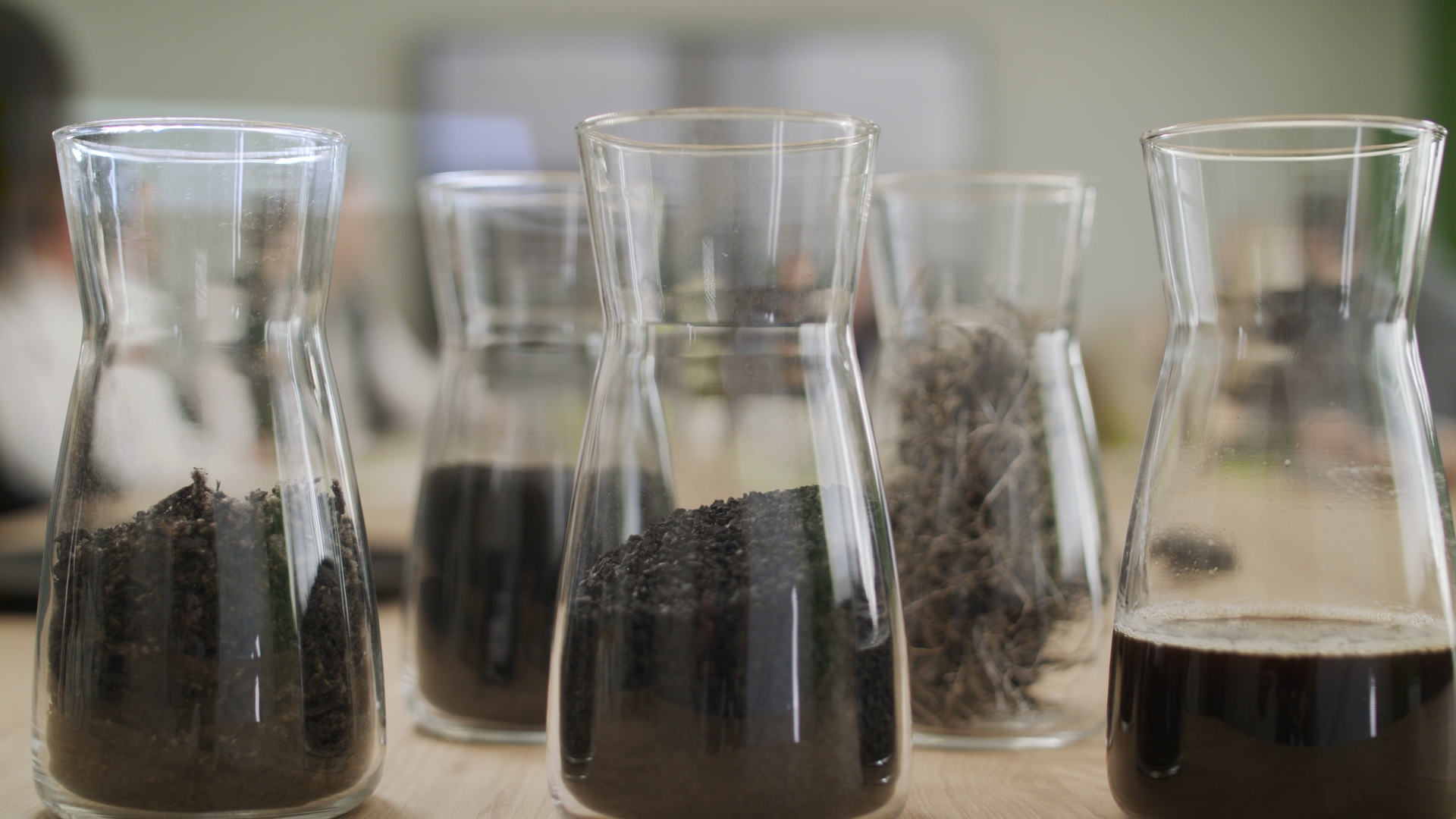 In the process, IR.on advised Pyrum on investor relations and financial public relations. Apart from providing strategic communications advice, the IR.on team was primarily tasked with press relations aimed at increasing the company's reputation, advising the Pyrum Management Board on capital market topics and developing the IR website. The main challenge in this context was to ensure compliance with the strict requirements for private placements stipulated by the EU Prospectus Regulation.
Pyrum operates in the attractive market for the recycling of end-of-life tires based on a patented thermolysis technology. Pyrum's thermolysis plants are characterized by a an entirely autonomous energy supply, saving almost 100% of the carbon emissions normally generated during the disposal of end-of-life tires while at the same time extracting new raw materials such as thermolysis oil, gas and recovered carbon black (rCB) from the waste used as input materials. Pyrum thus closes the material cycle and pursues a 100% sustainable business model. As a pioneer in the recycling of end-of-life tires, Pyrum Innovations AG is the first company in this field to have obtained EU REACH registration for the thermolysis oil produced. This means that the oil is officially recognized as a raw material. Germany's BASF Group is a buyer of the oil and a major shareholder in Pyrum Innovations AG.