Media Study 2013: F.A.Z. and Handelsblatt at the lead!
Frankfurter Allgemeine Zeitung (F.A.Z.), Handelsblatt and Börsen-Zeitung are the most significant financial and business media in the German Small and Mid Cap investment community.
Cologne, 18 January 2013 – While the F.A.Z. is considered as the leading medium in terms of quality, the stock market professionals underscore the Handelsblatt's great impact on their daily work. Most widely read financial and economic medium is the Börsen-Zeitung.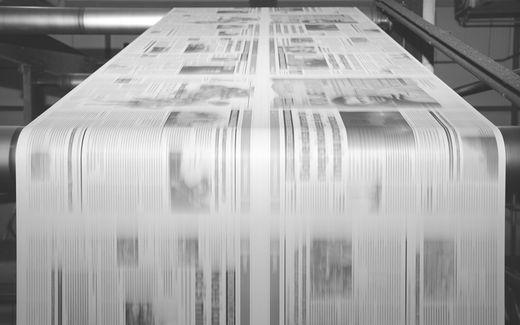 This ist he conclusion of a survey carried out by the investor relations and financial communications firm IR.on to assess the most important financial and business media in the market segment of small and medium-sized stock-listed companies. Equally half of the 40 participants of the survey were institutional investors and financial analysts whose investment respectively analysis focus is on stocks from the second row. It was already the second time after 2010 that IR.on assessed the German financial and business media market.

The study is only avaible in German and can be ordered here for free.