Quick placement without big brand awareness
In May 2013, IR.on AG supported the issue of the SME bonds issued by DF Deutsche Forfait AG and SANHA GmbH & Co. KGaA at the Frankfurt Stock Exchange. Both issues met with high demand and were fully placed within only a few hours. The prices of both bonds have also shown a positive trend since the start of trading in May.
The two transactions illustrate that investors have strong demand not only for big brand companies but also for solid small and medium-sized enterprises with a tried-and-tested business model and clear growth prospects.
DF Deutsche Forfait is a specialist for export financing. Positioned in a niche segment, the company engages in the non-recourse purchase and sale of export receivables especially from emerging markets. The gross proceeds from the issue amounted to EUR 30 million and will be used by DF to expand its business volume from approximately EUR 680 million to clearly in excess of EUR 1 billion per year. In addition, DF intends to enter the funds market. The company's plans and its solid business performance in the past were convincing arguments for investors. The successful issue additionally helped to strengthen the reputation of the company, which has been little known so far.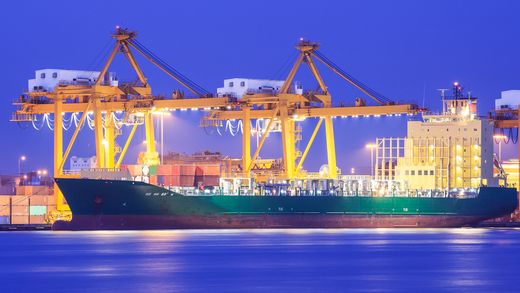 The second company which has tapped the capital market is SANHA, a family-run company looking back on a long tradition. While the specialist for piping systems and fittings was already well known among professional installers, it had been largely unknown to the general public. Just like DF, SANHA implemented effective PR measures to use the corporate bond issue to strengthen its reputation. This is indispensable for a newcomer to the capital market who wants to use the stock exchange as a long-term financing channel.
These were the 13th and the 14th SME bond issue supported by IR.on AG, resulting in more than EUR 630 million in debt capital, that have been raised in total through these.