Successful placement of Germany's largest municipal note loan to date
The City of Offenbach am Main has funded itself in the capital market by issuing Germany's largest municipal note loan to date. The EUR 140 million loan with a term of 10 years was placed with a domestic pension fund.
The loan was arranged by Kandler Gruppe, a consulting firm for the public sector. IR.on assisted the City of Offenbach in preparing the communication with potential investors. Offenbach had previously funded itself mostly via short-term bank loans. With the proceeds generated from the note loan, the city can now convert short-term cash advances into a long-term loan.
The City of Offenbach has thus followed the example of other communities, which are increasingly taking advantage of alternative forms of finance such as notes or municipal bonds. IR.on advises local authorities on how to communicate with the new investor groups.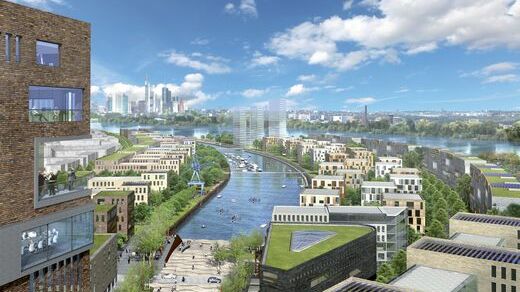 The high cash advances are giving Germany's local authorities particular cause for concern. According to Deutscher Städtetag, short-term loans represented almost 40% of total municipal debt in the amount of approx. EUR 133.6 billion in 2013. Although the funding balance has improved in some regions, this percentage has not declined materially so far, not least because the gap between rich and poor communities, which account for a major portion of the cash advances, is widening. In addition, there have been material changes in the legal framework and the terms and conditions of municipal finance, which is why more and more cities are opting for alternative forms of finance.