Third Hörmann bond: Exceptional challenge mastered
Cologne, 12 June 2019 - A medium-sized family business has firmly established itself on the capital market. Hörmann Industries successfully placed its third corporate bond. It was a complex transaction and therefore a special challenge for the company, its management and external service providers.
27 May 2019, 8:30 a.m.: Complete placement, early closing of the books and multiple oversubscription: The new and thus third corporate bond of Hörmann Industries GmbH with a total volume of EUR 50 million is writing a success story like the two previous ones. Transaction 2019/2024 was much more complex than the IBO in 2013 and its redemption in 2016, namely in three parts: Exchange offer, over-allotment and initial subscription options. And the "peak of the iceberg" was the additional placement with domestic and foreign institutional investors according to the Nordic bond format by the joint lead managers IKB Deutsche Industriebank AG and Pareto Securities AS. Against the background of this comprehensive structure, its implementation has also been a particular challenge in terms of capital market communication.
"We are very pleased with the great interest shown by investors, see our clear commitment to the capital market confirmed and thank them for the trust they have placed in us. The result shows that we have established ourselves as a reliable partner in the capital market. With Bond 2019/2024, we will continue to rely on a diversified financing structure and will continue to systematically develop our four successful business segments," says Johann Schmid-Davis, CFO of Hörmann Industries GmbH.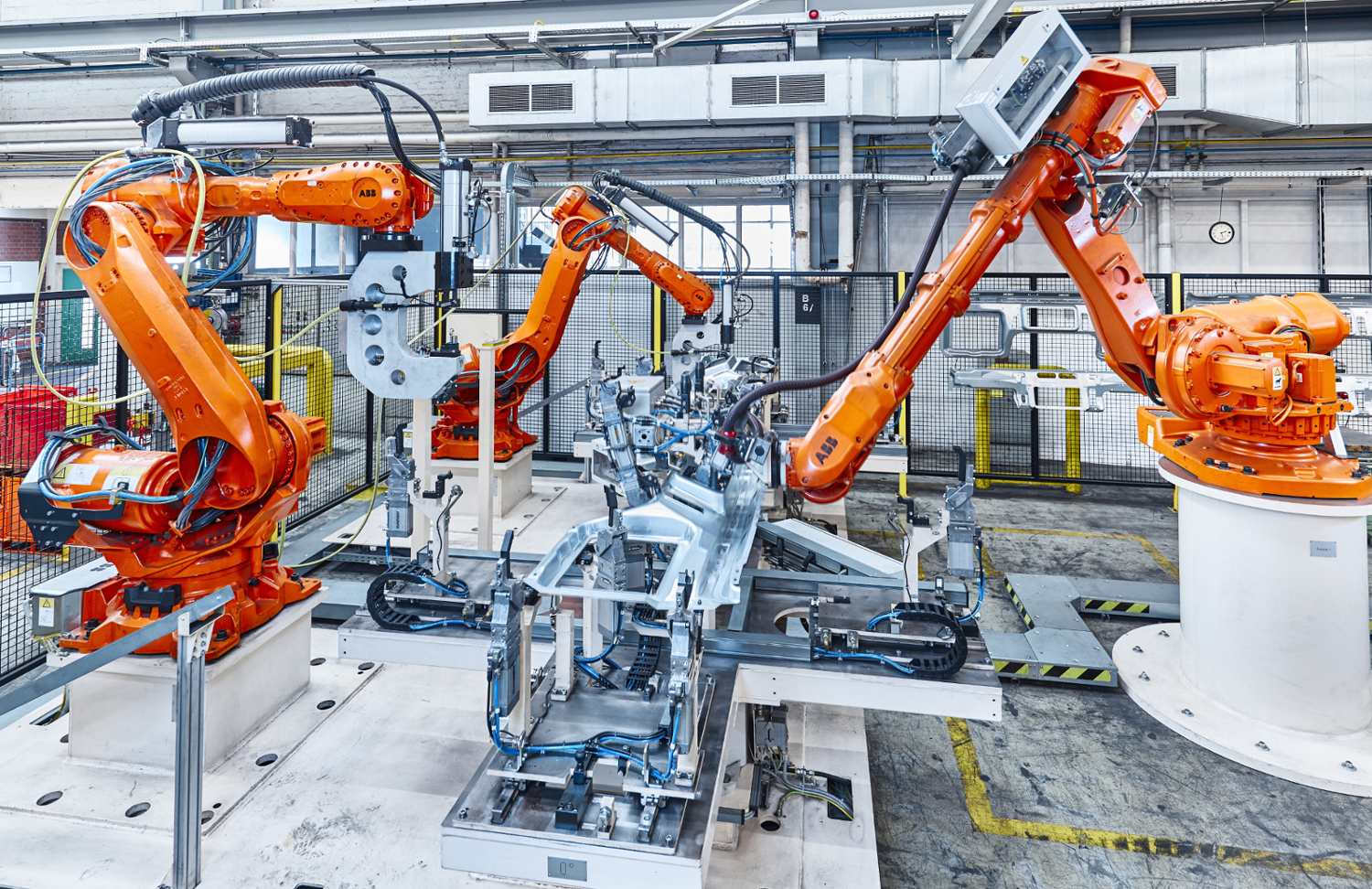 The annual fixed interest rate for the 19/24 bond is 4.5%, as was the case for the Hörmann 2016/2021 bond. The conversion rate was around 50% and the allotment was serviced at around 80 %. All orders placed via the Frankfurt Stock Exchange were fully allocated up to a volume of EUR 2,000 each. Trading on the Open Market of the Frankfurt Stock Exchange (trading by publication) commenced on 28 May 2019. Listing on the Nordic ABM of the Oslo Stock Exchange will commence within 6 months of the issue date. The issue and value date was 6 June 2019.
For Hörmann Industries GmbH, the past fiscal year was the best since 2008. With a strong and diversified financial structure, the medium-sized family group with the segments Automotive, Engineering, Communication and Industrial Services - all four with positive earnings contributions - is positioned in promising business segments whose products and services generate high demand in a strongly changing industrial landscape. As a technology company, Hörmann has been successful in the market for 65 years.
Detailed information on the family company's capital market commitment, the new bond 2019/2024 and the business activities of the technology specialist can be found at hoermann-gruppe.com.