MAR: A chance to build up reputation on the capital market
Cologne, 16 October 2016 – In the GoingPublic Magazine Fabian Kirchmann and Anna-Lena Mayer elucidate the impact of the new EU Market Abuse Regulation (MAR) on issuers and the influences on capital market compliance and investor relations work.
You can view the article (PDF) HERE.
The complete GoingPublic Magazine, issue October 2016, is available for download HERE.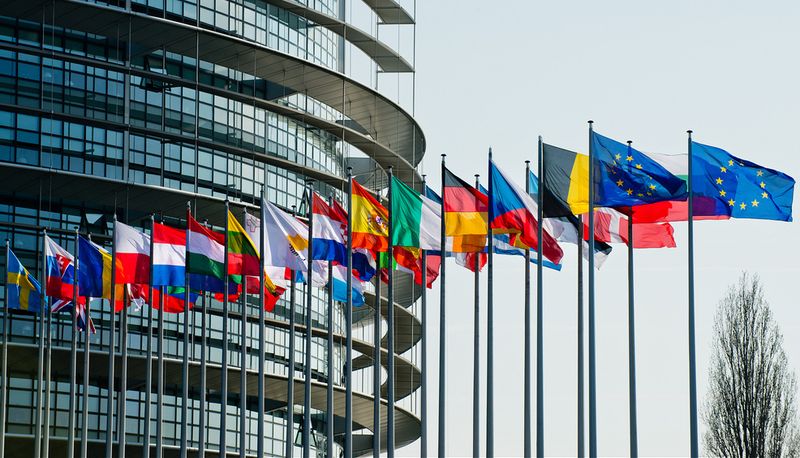 THE AUTHORS
Fabian Kirchmann is co-founder as well as managing partner of IR.on AG, a consultancy for Investor Relations and financial communication. He has been working in the investor relations sector for 18 years and has since been advisor for large caps and mid caps of all stock exchange segments in the field of transactions as well as ongoing investor relations.
Anna-Lena Mayer works as a Junior Consultant for IR.on AG since 2015. She assists listed companies of all sizes in their day-to-day investor relations activities and advises clients in her special fields, online IR and social media communications.