IR.on supports successful first bond placement of PANDION AG
Cologne, 9 February 2021 – PANDION AG, a leading real estate project developer for high-quality residential projects in German "A" cities, successfully placed its first corporate bond (ISIN: DE000A289YC5, WKN: A289YC) with a volume of EUR 45 million and a term of five years in January. IR.on AG supported the transaction as investor relations and communications consultant.
The bond with an annual fixed interest rate of 5.50% met with strong demand from both institutional and private investors and was significantly oversubscribed. Consequently, the originally announced issue volume of EUR 30 million was increased by EUR 15 million to a total volume of EUR 45 million and the subscription period was closed early.
An important aspect of communications was to make clear to investors that the company with its strategic focus on residential properties in German "A" cities had achieved its targets in 2020 despite the coronavirus pandemic and had clearly demonstrated its resilience with a record result. Thanks to its well-diversified project pipeline with a sales volume of EUR 4.3 billion (as of October 2020), the company moreover offered investors a high and steady earnings potential over the five-year term of the bond.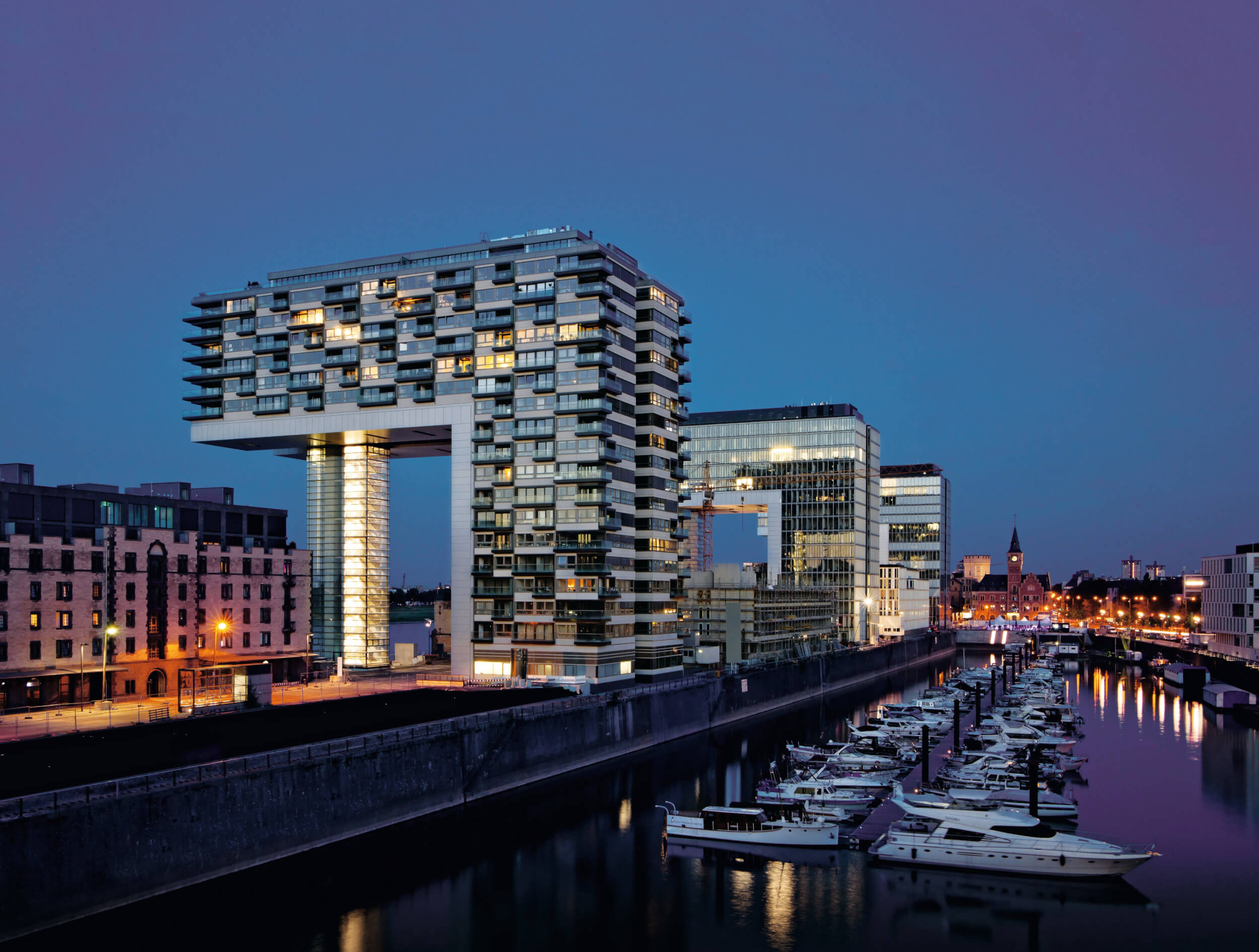 Besides strategic communications, IR.on AG's consultants were also responsible for the press relations accompanying the transaction, the corporate website, online marketing and the dialog with private investors.
Reinhold Knodel, CEO of PANDION AG: "We are pleased that our first bond placement was so successful and would like to thank our investors for the trust they have placed in us. We see the broadly diversified investor demand as a major responsibility, which we aim to meet with open and professional capital market communications. My thanks also go to the entire deal team, which supported us with expertise and circumspection in a challenging market environment."
The transaction was supported by IKB Deutsche Industriebank AG as sole lead manager and Heuking Kühn Lüer Wojtek as legal advisor.