Ekosem-Agrar successfully places second bond
IR.on AG once again served as a consultant for a large bond issue: The agricultural company Ekosem-Agrar has successfully placed its second corporate bond with a volume of EUR 60 million.
Due to high demand, the issue was closed less than three hours after the start of subscription. Around 60% of the issue volume went to institutional investors, 40% were placed with private investors. With the current transaction included, IR.on has advised in eleven bond issues of medium-sized enterprises within the last 26 months. In total more than EUR 430 million debt capital was raised.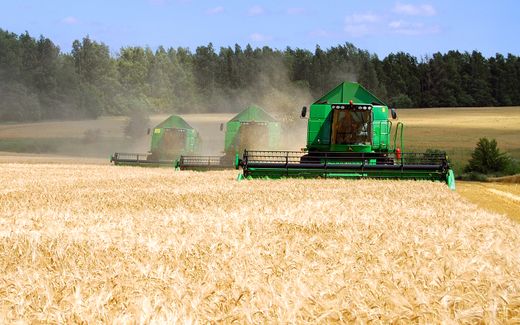 Ekosem-Agrar GmbH is the German holding company of Ekoniva Group, one of Russia's largest agricultural companies. With a herd of over 36,000 cattle and an annual milk production of more than 80,000 tons, the company is the third largest milk producer in the country.
Listed in the Bondm segment of the Stuttgart Stock Exchange the bond offers a fixed annual coupon of 8.5% and has a term of six years. IR.on AG took up the role of communication advisor and was responsible for IR, PR and marketing activities relating to the transaction.