IR.on advised Ekosem-Agrar at EUR 50 million bond
IR.on AG was involved in Ekosem-Agrar GmbH's issuing of corporate bonds with a total volume of EUR 50 million.
The SME bond with an 8.75% p.a. coupon was oversubscribed and the subscription period ended ahead of schedule. IR.on operates as a communications consultancy firm for issuing companies, and its targeted marketing and PR activities ensured that Ekosem-Agrar GmbH was able to generate subscription orders worth approximately EUR 25 million from private investors alone. The transaction was IR.on AG's sixth corporate stock issue by an SME in the last 18 months, which have taken in a total of over EUR 250 million in external capital.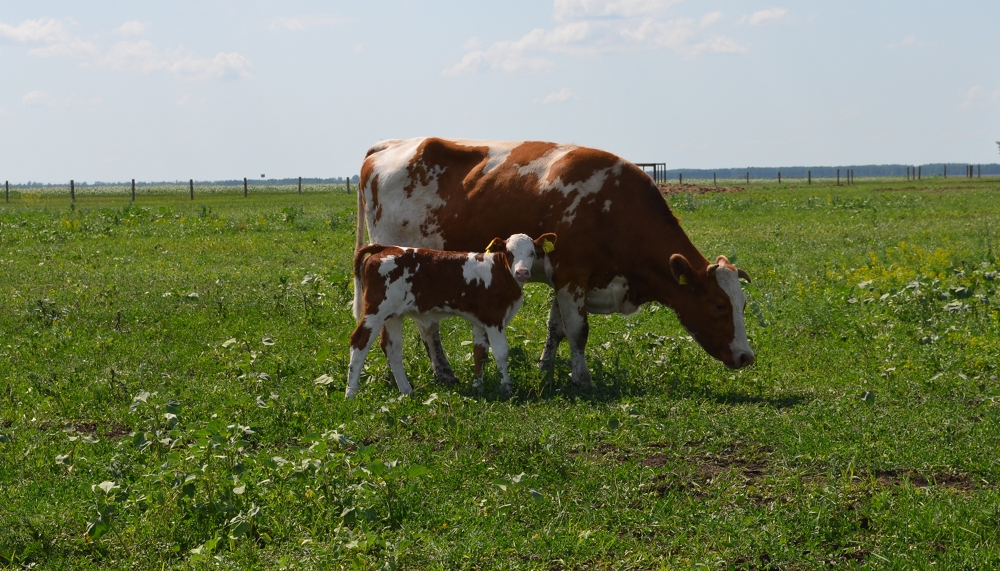 Ekosem-Agrar GmbH is the German holding company of the Ekoniva group, one of the largest agriproduce companies in Russia. With over 30,000 head of cattle and average daily milk production in the region of 215 tons, Ekoniva is the country's third largest milk supplier. The communications challenge facing the company was how to give its profile a lasting boost during the three-month preparatory period and show as many investors as possible just what opportunities awaited them in the Russian agricultural sector.
IR.on AG was responsible for working on the project's bond story, developing the German version of the corporate website, designing all marketing materials – including investor presentations –, preparing and carrying out PR work and handling the complete marketing campaign for the SME bond issue. Our consultants also took on duties as contacts for investors and journalists.