IR.on AG joins the team at FC Schalke 04
IR.on AG has partnered top-ranking German football team FC Schalke 04 as it became the first German club to float a bond issue on the stock market.
Within the eight-day subscription period, ending 8 June 2012, the club issued debentures worth a total of EUR 35 million to institutional and private investors. This represents the highest takings from any German football club's bond issue.
Founded in 1904, FC Gelsenkirchen-Schalke 04 e.V. is one of Europe's largest and most successful clubs. According to a recent study from US business magazine Forbes and consultancy Deloitte, the long-established club is one of the most valuable in the world. Two years ago, FC Schalke 04 started with a successful consolidation strategy, and its bond issue has played a major role in helping it get its finances in order. The bond has a maturity period of 7 years and a coupon of 6.75%. It has proved popular with both institutional and private investors alike. The bond is listed in the Entry Standard for corporate bonds on the Frankfurt stock exchange.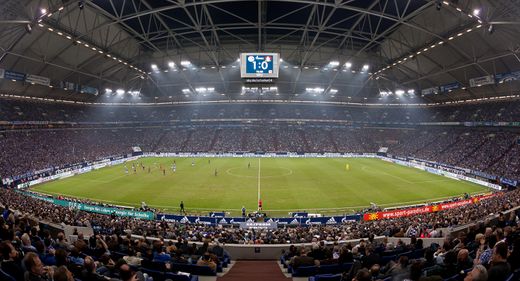 IR.on AG assumed the role of communications consultant for this process and was responsible for drafting the "bond story", preparing and carrying out PR work, and handling in full communications with private investors. IR.on AG also took on duties as a contact for investors and journalists seeking further information. The revenues of this SME bond sale will enable the premier league club to pursue its plans of eliminating existing liabilities and thereby strengthening its financial autonomy.
The transaction was the seventh time IR.on AG assisted with the issuing of SME corporate bonds. Taken together, these seven transactions took in over EUR 285 million.